INTERNET HOSTING PACKAGES
Internet Services, Website Designs for ALL Media Platforms (including Mobile Devices) and Hosting For LESS$$$
We at Rainbow Graphics would be pleased to offer you a presence on the World Wide Web (WWW). Our fees to maintain and host websites are considerably lower when compared to most Internet Service Provider (ISP) companies. We do this to enable people like you to have the chance to have your own website without sacrificing large sums of money. Our technicians and award-winning web designers are all highly trained, and can help you design the best website for your business needs!
There are billions of people online today, 250 million in the USA alone. Online usage is growing exponentially. According to Small Business Administration. Most people surf when most businesses are closed. 50% of the sales today are from new customers, ONLINE! Having a website means your open 24/7 and it significantly improves "Who You Are", no matter what product or service you offer! Having a professional website improves your overal impression to the public. Your customers will develop confidence in your organization.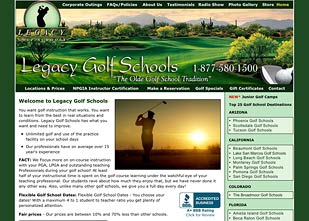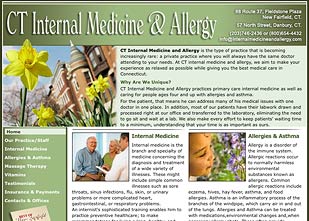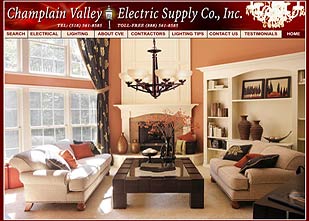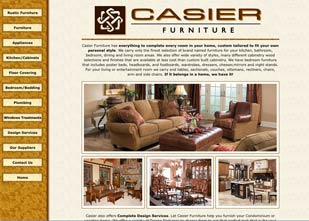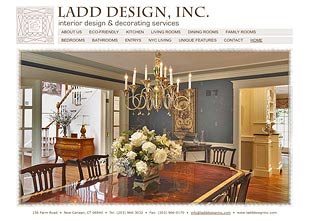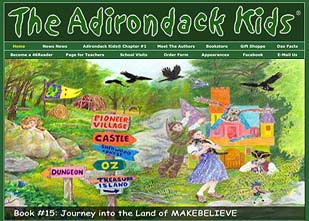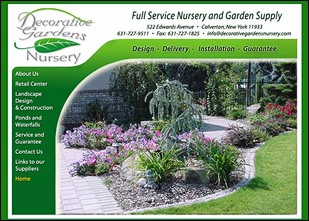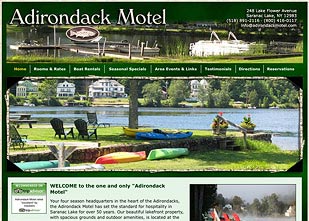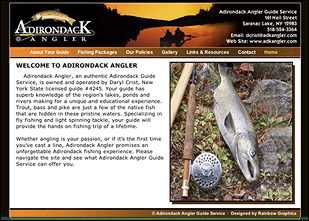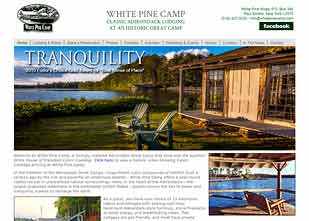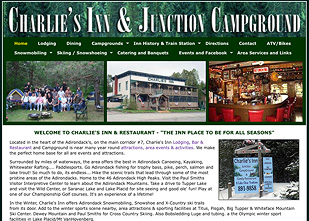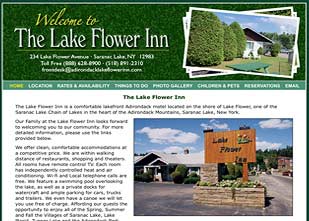 To Maintain/Host Your Domain
To maintain and host a domain, your cost will depend on what you need. Packages are between $10 - $25 a month flat fee - this is for those who do not need a secure server or shopping cart. For those who do - its only $30 a month, for more space is required to run a storefront! We do not charge for setup fees, bandwidth (where the owner of the domain pays for each person who visits their domain) or transfer fees, as most companies do. We think this is wrong! You should have as many people as you want to visit your website, and with our knowledge of getting websites on top in search engines, you will be visited often and from around the world! Our monthly fee is a flat rate that includes almost everything: a Web Trends Analyzer that can track who, when and where your visitors came from; counters; guestbooks; CGI scripts; shopping carts; secure credit card transactions; online forms; order forms; emails; unlimited email aliases; video; audio; animations; and more. Your domain will also be provided with an IP number, password, and username. RAINBOW GRAPHICS DOMAIN PACKAGE

---

BASIC DOMAIN PACKAGE For between $10 - $30.00* US per month (Depends on size of site):

Unlimited data transfers, web page hits, etc..( no hidden costs!)
FTP Access
Domain Submissions/Transfer
Password Control over your own server
Optional Email Setup under our Anti Spam/Junk Mail and Virus Protection Service.
Unlimited E-mail Forwarding & Aliasing
Shopping Cart Software
Secure Encrytion (SSL) - Take Secure Credit Cards Online (Encrypted)
Your own CGI-Bin directory w/scripts provided (Guestbook, Add-A-Link, Forms, etc..)
Daily Backups & First Class customer service
99.9% uptime (Can not control Mother Nature)
Java, MYsql, HTML5, CSS
Webtrends - Statistic Analyzer - know who, when and where they are coming from
Internal Search Engine - Works just like the other search engines but its a search with-in your domain.
Auto Responder
30 Day Money Back Guarantee
Prices include setup of the server, registration of domain name, and configuration.
We have other packages available that include the above package with more megabytes, just send us and email or give us call.
10% Off for Non-Profit Organizations