Welcome to Rainbow Graphics
Website Designing, Internet Services, Printing, Design, and Desktop Publishing for LESS!
For over two decades, we've offered affordable website design and printing services for those on a budget. Our services include: printing, graphic design, desktop and mobile responsive web sites, and fully functional e-commerce sites. We believe our customers are not simply their businesses, but people, too. We'll work with you to create the best design or website on your budget. Let us create a design that reflects you and your business!
Every year since 1999, Rainbow Graphics has been awarded the "Best in the Mountains" Readers Choice Award in the categories of Customer Service, Computer/Internet Services, Printing and Graphic Design. We've also been awarded numerous Golden Web Awards like The People's Choice Awards; Top 1%; Top 5%; PURE GOLD; and Top 10 for Web Page Designing! Check out our Awards Page to see more!
Click here to see what our designers can do for you! Whether you want our website designers to create a website from scratch or use a templates, we can help you! Be unique, be YOU!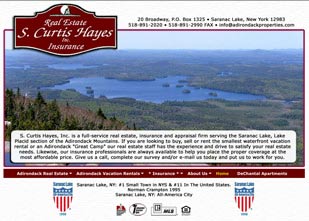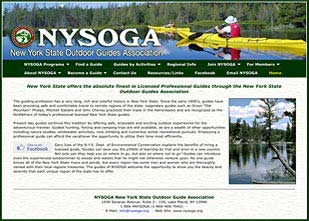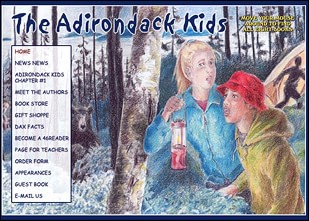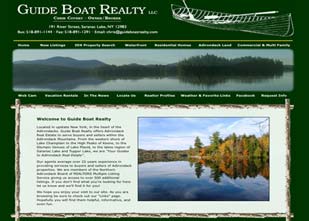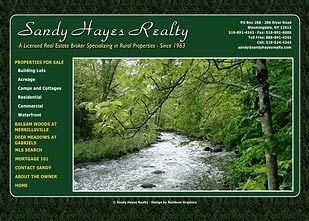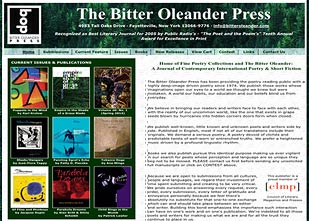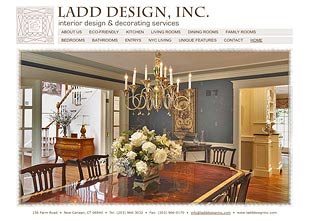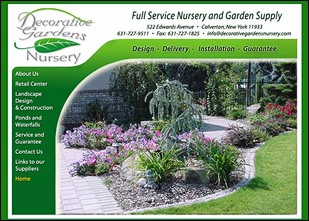 A specialty of ours, Search Engine Optimization (SEO), can get you on top! Having a great site is one thing. It's not worth a penny, if you can not be found! We are a google representative so we know how to get your website to stand out from the others. But if you like, we can also setup sponsor ads (PPC) that produce too. There are so many ways to increase your web presence, to brand your business, besides linking through the use of Facebook, Google+ Plus, Google Brands, LinkIn, Twitter, etc.!
RAINBOW GRAPHICS