353 Keese Mill Road · Paul Smiths, NY 12970
P.O. Box 201 · Saranac Lake, NY 12983
(518) 327-5273 · FAX 518-669-0764
design@rainbow-graphics.com
353 Keese Mill Road · Paul Smiths, New York 12970
P.O. Box 201 · Saranac Lake, New York 12983 · (518) 327-5273 ·
design@rainbow-graphics.com
Welcome to Rainbow Graphics
Where you can get your Website Designing, Internet Services, Printing, Design, and Desktop Publishing for LESS $$$
20th Anniversary Celebration
35 years of experience as a printer, graphic designer and website designer creating custom website design... responsive website designs that reflect you and your business.
Responsive web design is a website that works on every media platform (Smart Phones to Smart TVs) including every screen size! That's the key. As new devices come out, and they will. There is no need to worry... will my site still work? Responsive web sites will!
Now see what our website designers can do. Click here to view some of the many sites we have designed or redesigned. Many which are responsive. How do you know if a site is a Responsive Site? Click and hold (do not let go) the bottom right hand corner of your browser window. Then drag to the left, and upwards... watch the site change. This is how you know if a web site is adaptive to all screen sizes! As technology grows, so must your site. Having a Responsive Website will allow one to easily view and navigate. Forbes says come 2015, 80% will be using smartphones.
Many ask, did we really do all this. Create these websites? Yes we did!! Our website designers do not use templates. But we can if you like. But why buy the same template others are using? Whether a website design is custom made or purchased as a template, you still have to set it all up. So in the end... cost is pretty much the same.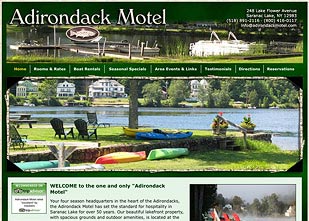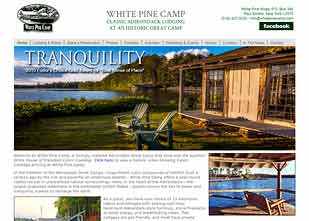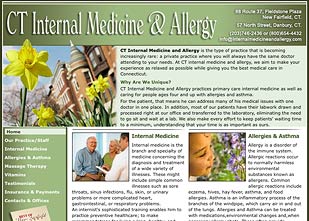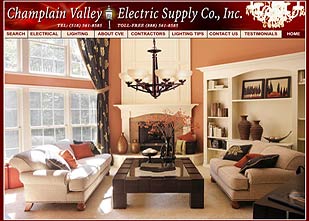 We specialize in Search Engine Optimization (SEO) so you can get on top! Having a great site is one thing. Its not worth a thing, if you can not be found! We are a google representative so we know how to set your ads but if you like we can also setup pay per click (PPC) sponsor ads that produce! We also offer hosting for as little at $10 a month.
Rainbow Graphics is teh recipient of many awards, locally we have been awarded the Adirondacks "Readers Choice Award", since 1999, every year; Best in Customer Service, Best in Computer/Internet Services, Best in Printing and Best in Graphic Design. Also been given numerous Golden Web Awards; The People's Choice Awards; Top 1%; Top 5%; PURE GOLD; Top 10 for Web Page Designing! Check out our Awards Page to see more!
RAINBOW GRAPHICS
You are the visitor. Thank You for stopping by.