Welcome to Rainbow Graphics
Where you can get your Website Designing, Internet Services, Printing, Design, and Desktop Publishing for LESS $$$
20th Anniversary Celebration
35 years of experience as a printer, graphic designer and website designer creating custom website designs... responsive website designs that reflect you and your business.
Responsive web design is a website that works on every media platform (Smart Phones to Smart TVs) including every screen size! That's the key. As new devices come out, and they will. There is no need to worry... will the site still work? Responsive websites will! That's one of the differences between a Mobile Website and a Responsive Website. Having a Responsive Website Design will allow one to easily view and navigate at ease at all screen sizes.
Printing & Design: We design Logos, Business Cards, Letterheads, Brochures, Rack Cards... Let us help you get started and create something unique, something that allows you to stand out from the rest! The save time and money. We can design, print and then convert it over to a website for the world to see!
See what our designers can do. Click here to view some of the many designs. Most are apart of the websites we have designed or redesigned. Many which are responsive. Many ask, did we really do all this. Create these websites? Yes we did!! Our website designers do not use templates. We can if you like. But why buy the same template design, layout others are using? Whether a website design is custom made or purchased as a template, you still have to set it all up. So in the end... cost is pretty much the same. Be unique, be YOU!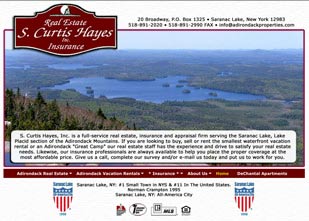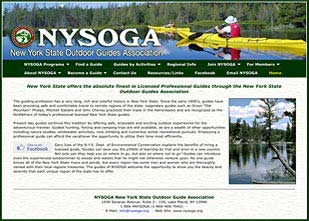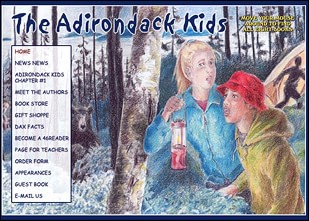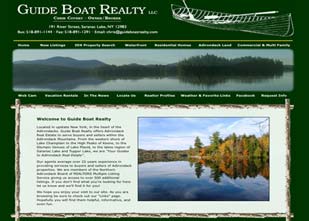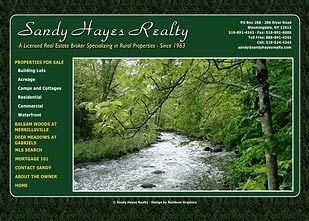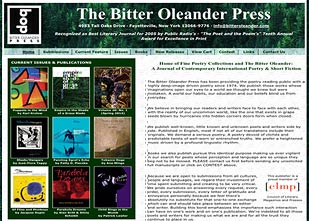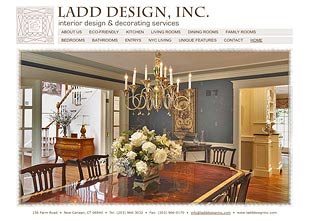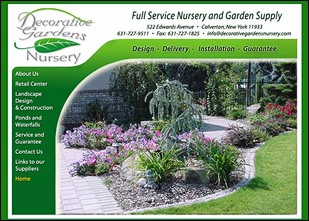 Search Engine Optimization (SEO). We specialize in SEO, so you can get on top! Having a great site is one thing. It's not worth a penny, if you can not be found! We are a google representative so we know how to get your website to stand out from the others. But if you like, we can setup pay per click sponsor ads (PPC) that produce! We can also increase your web presence through social media outlets. We can help brand your business using Facebook, Google+ Plus, Google Brands, LinkIn and Twitter!
Rainbow Graphics is the recipient of many awards, locally we have been awarded the Adirondacks "Readers Choice Award", since 1999, every year; Best in Customer Service, Best in Computer/Internet Services, Best in Printing and Best in Graphic Design. Also been given numerous Golden Web Awards; The People's Choice Awards; Top 1%; Top 5%; PURE GOLD; Top 10 for Web Page Designing! Check out our Awards Page to see more!
RAINBOW GRAPHICS